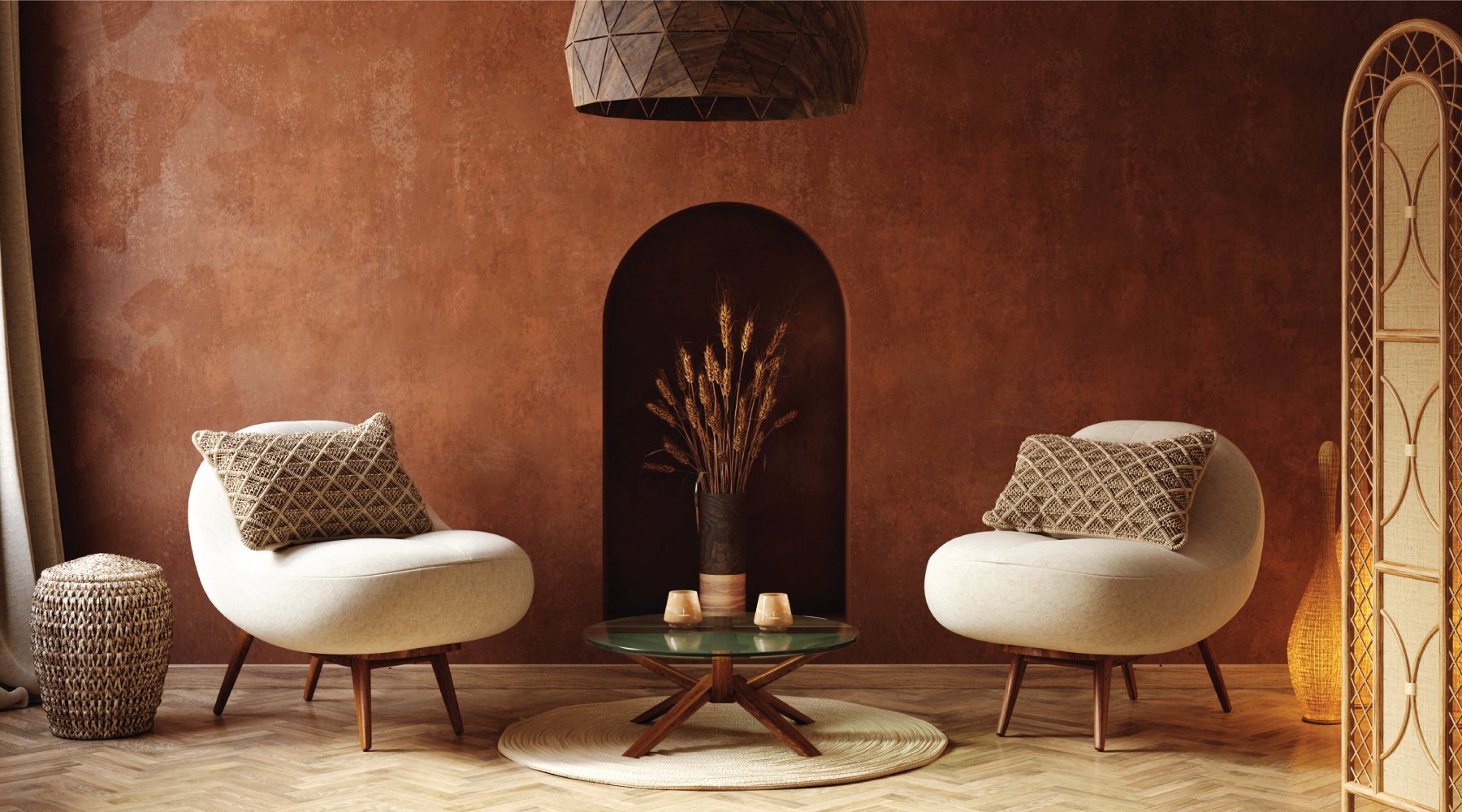 Bohome
Into a Bohemian lifestyle?
Dress your colorful Boho-Chic interior with our BoHome Color Palette, textiles. and furniture.
Mix it with these warm colors and raid your granny's attic for some ethnic, retro or vintage elements to add a non-commercial atmosphere.
Don't forget your Decorate with greens and natural elements for the ultimate stress-free living environment.
The BoHome label supports your love of combining the old and new to this warm style your family and friends will adore!