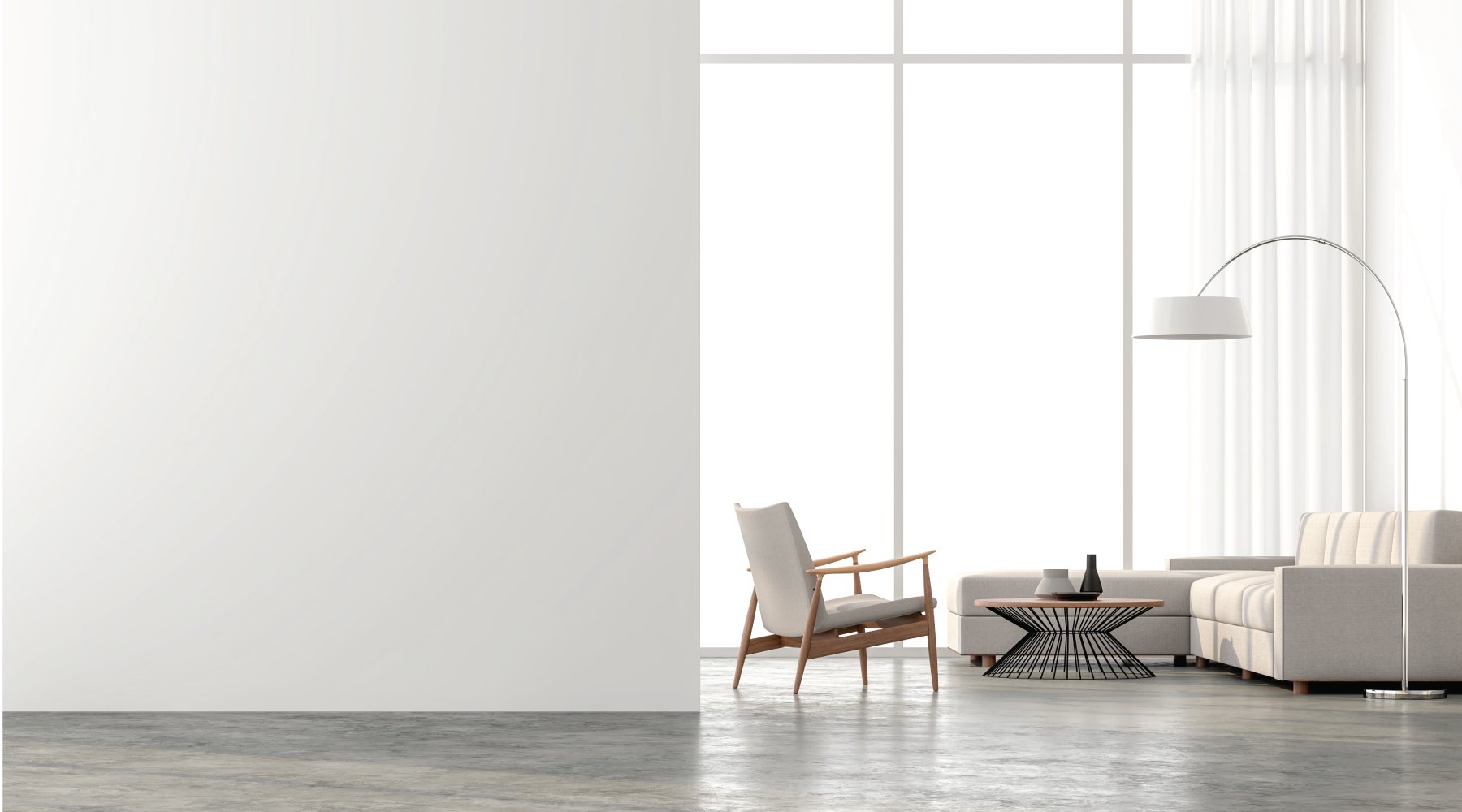 Classic
Convert your home with this Classic chic inspiration.
Feel like a VIP guest in your own house. And so will your friends, who will linger for longer.
In your elegant home you can have fashionable black elements to soft grays with red or blue accents.
Mix basic elements and furniture with sophisticated materials like velvet, leather, marble and wood. Textiles and other home décor items can have subtle details like stripes, line art, plaids or intricate geometric patterns.
Start living the sophisticated life you deserve. Our Classic Label will support you.