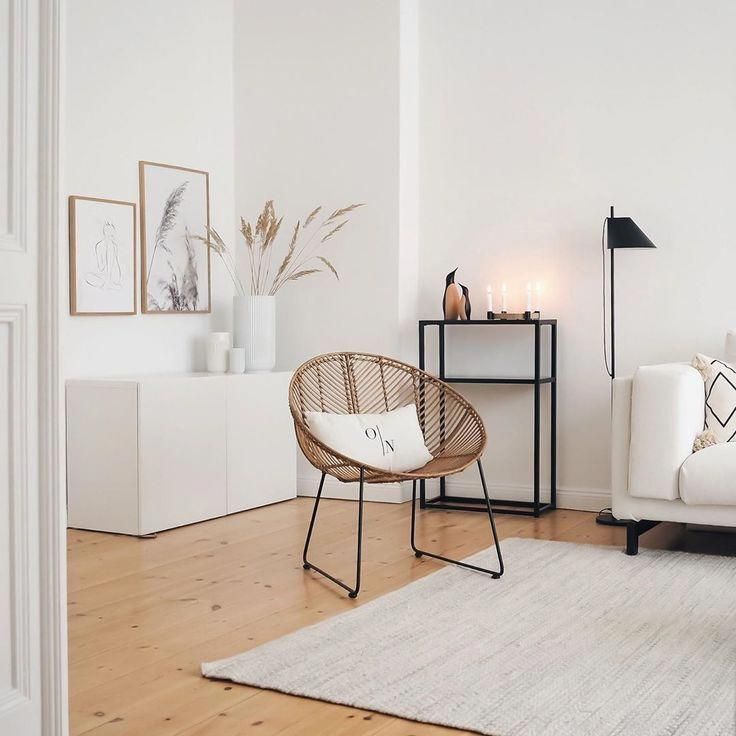 Social instability changes consumption habit, necessities economy results in simple yet durable products. In the era of "post-traumatic stress design", customers prefer healing design and practical restraint replaces liberalism.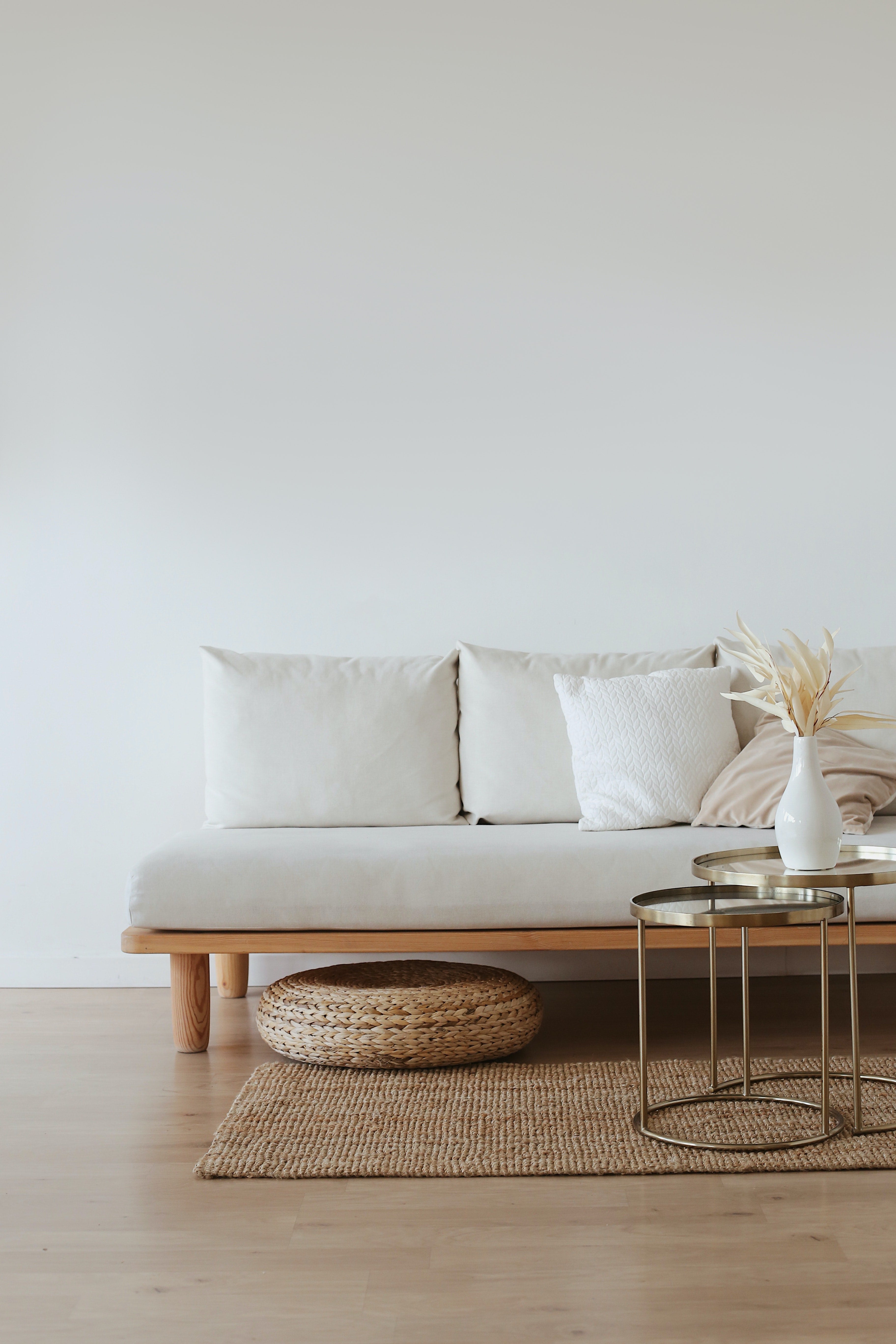 With the influence of global epidemic, "less is more" home life is necessary and home will become a haven for self-healing. From January to April of 2020, 55% people in the world mentioned home staying, driving the rise of homely aesthetic consumption.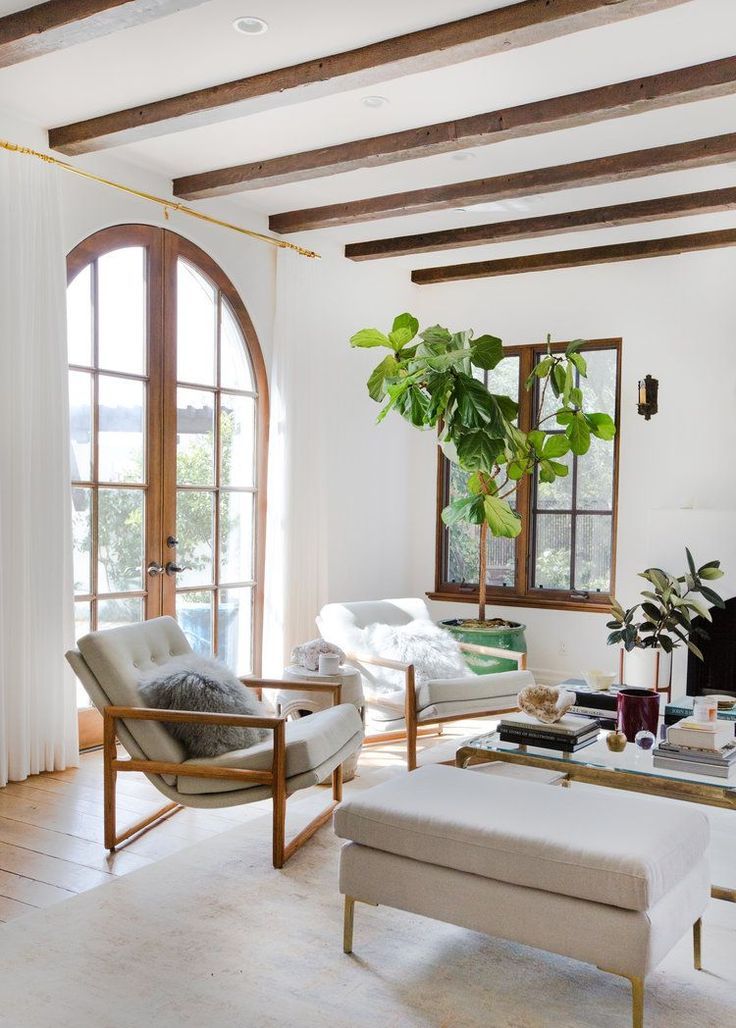 Artists balance simplicity with safety psychology. Spaces are kept in their simple state and every piece is curated in each room with intent. If you're going to adopt the minimalist style, you'll need to put more thought into the arrangement of your interiors and be always willing to remove pieces until it feels just right.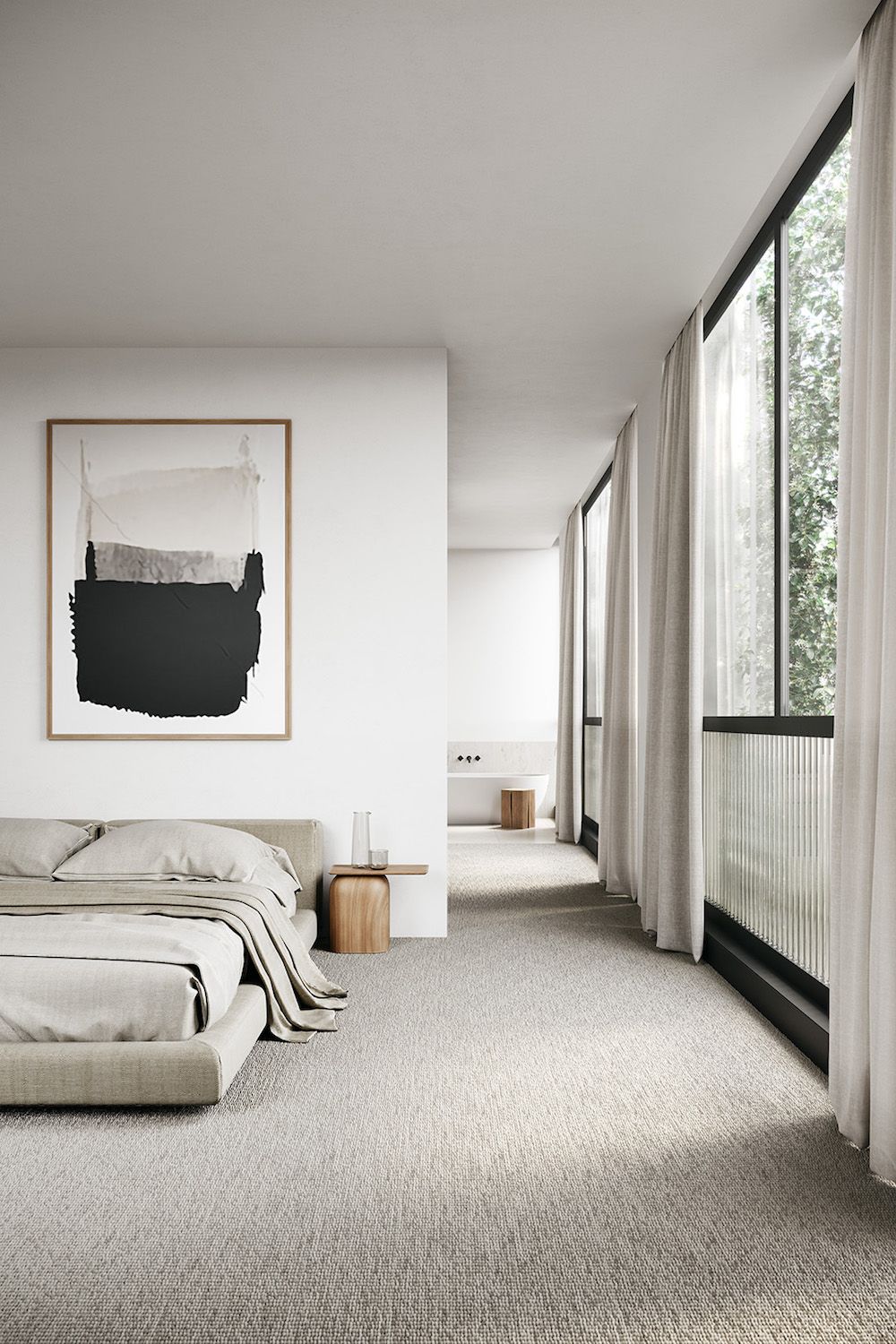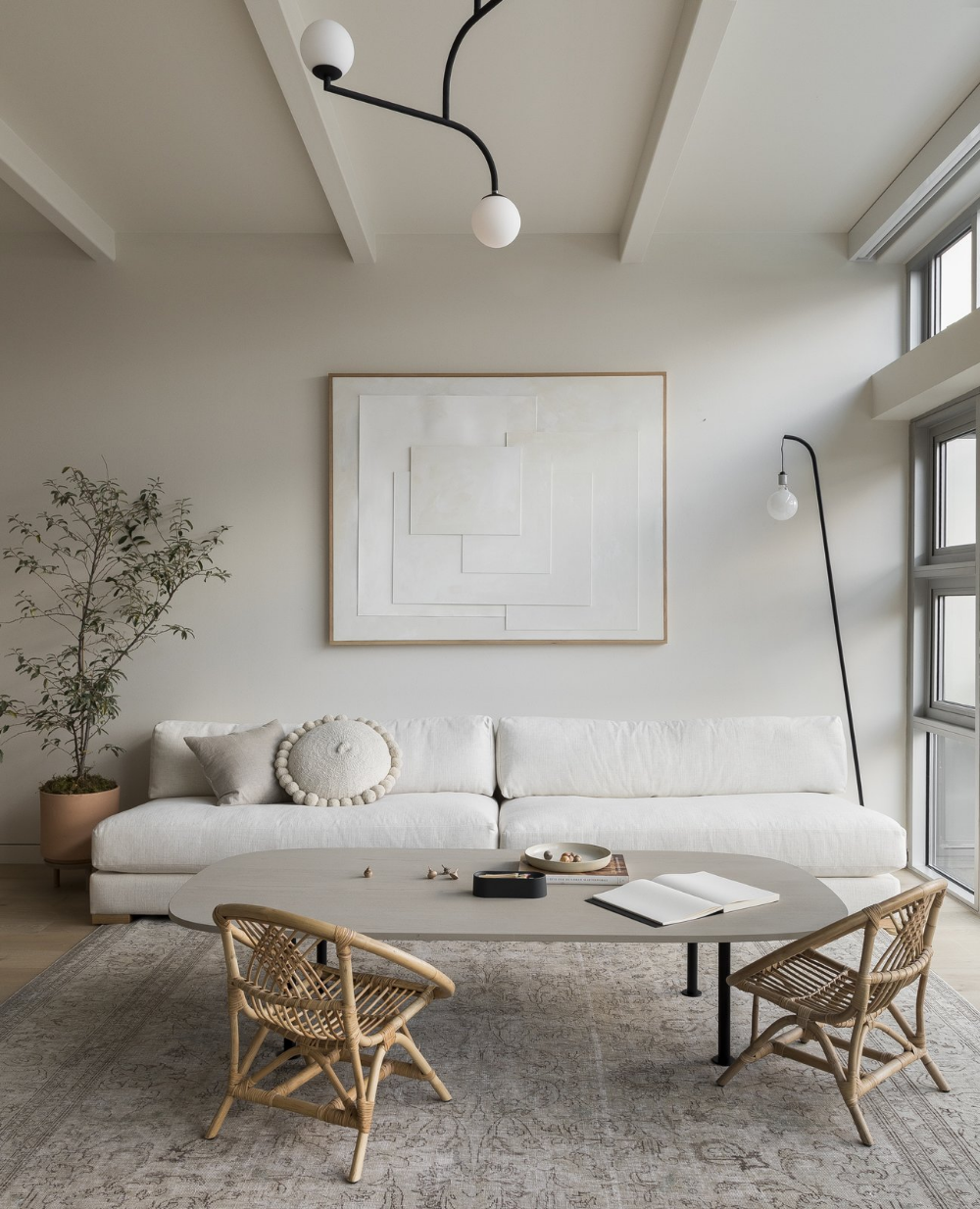 Natural elements, simplicity, comfort, and clean lines are the basic features of one of the most important trends in the interior design of the 20th century. It is precisely these qualities that each of us loves to see in our home have guaranteed this style an everlasting beauty that resists all recent trends.
Nothing is out of place in a minimalist interior. Everything has a home and is put back after use. If you can't find a place for a particular item, it's worth asking yourself whether you actually need it. Remember think quality over quantity and ensure you have ample storage for those things you can't bear to part ways with!